Professor/Associate Professor (Honorary Consultant) in Medical Oncology
University of Leicester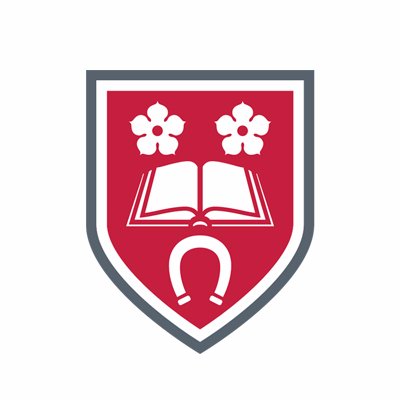 About the role
This post arises due to the recent retirement of the Professor/Honorary Consultant in Medical Oncology. It is based within a multi-disciplinary team of scientists and clinicians in the Leicester Cancer Research Centre (Department of Genetics and Genome Biology) & the NIHR Biomedical Research Centre, which has a national and international reputation in translational and clinical cancer research.
As a high calibre clinician/scientist, possessing full GMC registration and a licence to practice you will have a research profile of well-established national/international standing and be a significant research income generator. You will enhance impact activity and develop a programme of high-quality research, within the NIHR Biomedical Research Centre Cancer Theme to develop and enhance cross-cutting research between Cancer and other themes including the Data Innovation and Lifestyle themes. In addition, you will supervise a team of clinical and nonclinical postgraduate and undergraduate researchers and contribute to teaching delivery within the College.
In addition to five academic programmed activities, you will also deliver five programmed activities delivering to the Consultan
Further Information
Informal enquiries are welcome and should be made to:
University - Prof. Jacqui Shaw at js39@le.ac.uk and Prof. Karen Brown at kb20@le.ac.uk.
UHL - Dr Shams Ul-Islam Muhammad (Head of Service) at muhammad.shamsul-islam@uhl-tr.nhs.uk.
The University of Leicester has been changing the world, and changing people's lives, for 100 years. When you join us, you'll become part of a community of Citizens of Change, which includes not only our staff and our current students but also thousands of Leicester graduates around the world.
As a diverse and forward-thinking employer, we embed the principles of equality, diversity and inclusion into everything we do. That includes not just our core missions of teaching and research, but also our support for staff, students and our local community through our values of Inspiring, Impactful and Inclusive.
We're committed to the wellbeing of all our staff and to the sustainability of our environment, on our campus and beyond. We offer a competitive salary package, excellent pension scheme and a generous annual leave allowance, along with
Job Details
| | |
| --- | --- |
| School name | University of Leicester |
| Job title | Professor/Associate Professor (Honorary Consultant) in Medical Oncology |
| Date posted | 03/11/2023 |
| Closing date | 24/01/2024 |
| Reference Number | 9028 |