NIHR ACL in Older People and Complex Health Needs (Geriatric or General Internal Medicine)
University of Leicester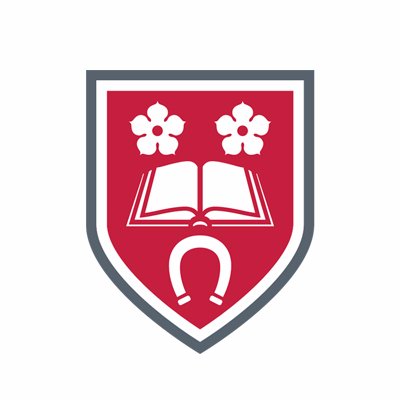 The post offers the opportunity for those with excellent potential as clinical academics to further develop their academic skills, produce high level publications, compete and attract external grant funding and progress. Appointees will spend 50% of their time in clinical training and 50% of their time undertaking academic work.
The Postgraduate Dean has confirmed that this post has the required educational and staffing approval.
Applicants must be a registered medical practitioner holding a licence to practice.
Applicants will be required to already hold an NTN in Geriatrics or General Internal Medicine having achieved an outcome 1 at the most recent ARCP, or have been through national recruitment and be regarded as appointable at ST3 or above and be able to provide formal written evidence of this.
You must have a strong research background in your clinical specialty with research interests complimentary to those in the College and have a higher degree (MD/PhD, or equivalent), or have submitted a higher degree at the time of application with it being awarded prior to commencement before 30 March 2020.
Further Information
Leicester is a leading 

University committed to international excellence, world-changing research and high quality, inspirational teaching. We are strongly committed to inclusivity, promoting equality and celebrating diversity among our staff and students.

Our strength is built on the talent of our scholars, drawn to us by a mutual passion for discovery. We seek to embed an adventurous and entrepreneurial spirit into our research culture, and to create an environment in which both disciplinary excellence and interdisciplinarity thrive.
Potential candidates are strongly encouraged to contact:
University Research Programme
Professor Tom Robinson, Professor of Ageing and Stroke Medicine, tgr2@leicester.ac.uk
Clinical Academic Training Programme
Prof Matthew Bown, Director of the Clinical Academic Training Programme and Professor in Vascular Surgery, m.bown@leicester.ac.uk
Professor Jonathan Barratt, Head of the East Midlands Postgraduate Academic School, jb81@leicester.ac.uk
General Internal Medicine, Dr Neeta Patel, neeta.patel@uhl-tr.nhs.uk
Geriatric Medicine, Dr James Reid, james.reid@uhl-tr.nhs.uk
Job Details
| | |
| --- | --- |
| School name | University of Leicester |
| Job title | NIHR ACL in Older People and Complex Health Needs (Geriatric or General Internal Medicine) |
| Date posted | 12/04/2019 |
| Closing date | 12/05/2019 |
| Reference Number | 1111 |