NIHR 2022 ACL in Ophthalmology, Respiratory Medicine or Medical Microbiology/Honorary Specialty Registrar
University of Leicester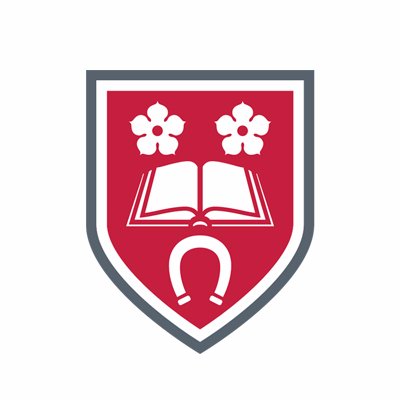 Department: 
College of Life Sciences
Vacancy terms: 
Full-time, or part-time (minimum 0.7FTE, 28 hours per week), fixed term contract for up to 4 years, or until relinquish NTN, whichever is earlier; consideration may be given to a LTFT appointment which meets the NIHR criteria
Salary details: 
Clinical below Consultant
Advert closes midnight on:
Salary details:   

For those who were ST3 or above on 2 August 2016
£35,254-£53,132pa (pay protection to 6 August 2025)
For those who were below ST3 on 3 August 2016
Nodal 4 (ST3-ST5) £51,017pa; Nodal 5 £58,398pa (ST6+)
Applicants must be a registered medical practitioner holding a licence to practice and an NTN in the appropriate clinical specialty, having achieved an outcome 1 at the most recent ARCP, or have been through national recruitment and be regarded as appointable at ST3 or above and be able to provide formal written evidence of this.
You must have a strong research background in your clinical specialty with research interests complimentary to those in the College and have a higher degree (MD/PhD, or equivalent), or have submitted your higher degree at the time of application with it being awarded prior to commencement. You must be able to commence in post before 30 June 2023.
The post offers the opportunity for those with excellent potential as clinical academics to further develop their academic skills, produce high level publications, compete & attract external grant funding and progress. Appointees will spend 50% of their time in clinical training and 50% of their time undertaking academic work.
The Postgraduate Dean has confirmed that this post has the required educational and staffing approval.
The appointee must commence in post prior to 30 June 2023
Further Information
Potential candidates are strongly encouraged to contact:
University Research Programme
The University of Leicester has been changing the world, and changing people's lives, for 100 years. When you join us, you'll become part of a community of Citizens of Change, which includes not only our staff and our current students but also thousands of Leicester graduates around the world.
As a diverse and forward-thinking employer, we embed the principles of equality, diversity and inclusion into everything we do. That includes not just our core missions of teaching and research, but also our support for staff, students and our local community.
We're committed to the wellbeing of all our staff and to the sustainability of our environment, on our campus and beyond. We offer a competitive salary package, excellent pension scheme and a generous annual leave allowance, along with opportunities to develop your career in a supportive and collaborative environment.
Job Details
| | |
| --- | --- |
| School name | University of Leicester |
| Job title | NIHR 2022 ACL in Ophthalmology, Respiratory Medicine or Medical Microbiology/Honorary Specialty Registrar |
| Date posted | 22/11/2022 |
| Closing date | 13/12/2022 |
| Reference Number | 6764 |