Clinical Research Fellow in Respiratory Medicine or Infectious Diseases (TB)
University of Leicester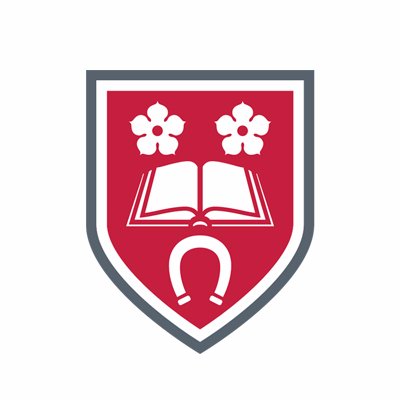 Joining a collaborative programme between the University of Leicester and Francis Crick Institute (London) you will undertake a clinical research project which aims to identify patterns of gene activity occurring in the blood and lung of patients with active TB and Latent TB infection (LTBI) to inform and characterise the host immune response with M.tuberculosis infection. All clinical research activity will be undertaken at the Respiratory Biomedical Research Centre, Leicester.
You will be responsible for patient recruitment, screening and conducting research study visits as well supporting the construction of an electronic database platform and the management of the study. It is anticipate that the research work undertaken will contribute to an MD or PhD degree and the appointee will be required to register to undertake this. 
You must be a registered medical practitioner holding a licence to practice and possessing MRCP or equivalent. You will be able to evidence your desire to pursue a career in respiratory medicine or infectious diseases, ideally holding a current NTN in one of those areas. 

Our ideal candidate will have experience in research and statistical methodology and presenting work at scientific meetings. Experience working with patients with tuberculosis is essential. 
Informal enquiries are welcome and

 should be made to Dr Pranab Haldar on ph63@leicester.ac.uk.
Job Details
| | |
| --- | --- |
| School name | University of Leicester |
| Job title | Clinical Research Fellow in Respiratory Medicine or Infectious Diseases (TB) |
| Date posted | 07/01/2020 |
| Closing date | 04/02/2020 |
| Reference Number | 1713 |