MBChB Programme Lead
University of Leeds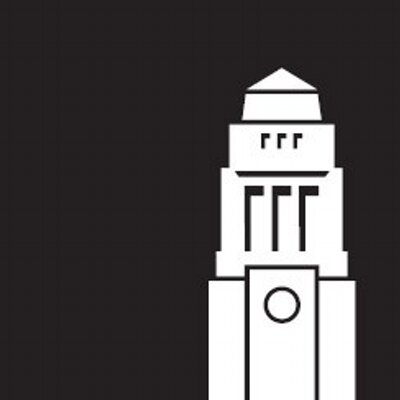 MBChB Programme Lead
Internal Role
As Programme Lead, you will be responsible for the management, delivery and quality assurance of the MBChB programme, a flagship undergraduate programme for the University of Leeds. You will ensure that the content, learning objectives, delivery and assessment of the MBChB programme are kept under review, in accordance with the recommendations of the General Medical Council`s (GMC) outcomes framework.
You will play a key strategic and oversight role in the development, promotion, and delivery of the MBChB programme. Working proactively across School of Medicine, Faculty and University structures as well as the NHS, you will identify and develop opportunities for programme improvement. This will include whole-scale curriculum review, with lead responsibility for promoting and monitoring teaching quality assurance, including the student experience, across the MBChB programme. 
Applications are invited from suitably qualified senior clinicians, consultants or general practitioners who must remain clinically active for the duration of the role. Employment arrangements will be negotiated and agreed individually upon appointment. It is anticipated the role will equate to 6 Programmed Activities (PAs), of academic time with a minimum of 2 clinical PAs (the total number of clinical Pas may vary depending on successful candidate).
The starting date of the post will be negotiated and will be for a period of 5 years, with reviews after 1 and 3 years. This post will not attract additional remuneration or an honorarium, although it is anticipated that relevant workload remission/job plan will be agreed as appropriate.
To explore the post further or for any queries you may have, please contact:
Professor Laura Stroud, Associate Dean for Student Education, School of Medicine
Tel: +44 (0)113 343 3951; Email: l.stroud@leeds.ac.uk
Dr Anne-Marie Reid, Director of Student Education (Medical Undergraduate Programmes)
Email: a.m.reid@leeds.ac.uk
Job Details
| | |
| --- | --- |
| School name | University of Leeds |
| Job title | MBChB Programme Lead |
| Date posted | 17/11/2020 |
| Closing date | 28/11/2020 |
| Reference Number | MHIME1120 |