Clinical Associate Professor in Paediatric Dentistry with Honorary Consultant Status
University of Leeds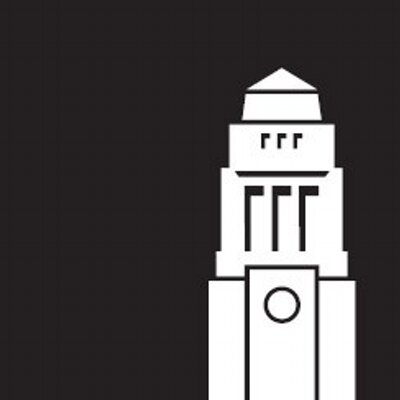 Are you an experienced clinician in paediatric dentistry committed to delivering clinical care to high standards? Are you passionate about delivering outstanding teaching and scholarship and an exceptional student experience?  Do you have a research degree and a research focus?   Are you able to use your experience and skills to bring out the best in others and support their development?   Are you looking to develop yourself?
We are seeking a highly motivated individual committed to further develop their skills in teaching and research in paediatric dentistry and overall leadership.  You will have overall strategic and academic management responsibility for paediatric dentistry in the undergraduate Dental Surgery programme and will contribute to postgraduate teaching and research supervision in paediatric dentistry. 
You will have a commitment to teaching and scholarship that is forwards looking and reflects the needs of current students.  You will have completed (or be within 6 months of completing) a PhD and be committed to ongoing research and working in a research group.  You will be able to align your own research interests with the School's research themes and generate high quality outputs with associated impact as well as provide high-quality postgraduate research student supervision and attract the best research students to the University.  You will have a commitment to you own development as well as the development of others within a team approach to deliver an exceptional student experience.
You will also work as an Honorary Consultant in Paediatric Dentistry with Leeds Teaching Hospitals Trust as part of a consultant team contributing to the clinical paediatric dentistry service delivery with an emphasis on clinical teaching and high quality patient outcomes and experience.  You will be responsible for meeting the requirements of the Trust in terms of clinical governance and fulfilling the agreed job plan (see appendix).
You will have a BChD or BDS degree (or equivalent), full registration with the UK General Dental Council and be on the GDC Specialist List in Paediatric Dentistry. To be eligible for appointment at Consultant level you will also have completed successfully an SAC-approved 2-year minimum training programme in a Fixed Term Training Appointment (FTTA) in Paediatric Dentistry, or its equivalent.
To explore the post further or for any queries you may have, please contact: 
Professor Bernadette Drummond; b.k.drummond@leeds.ac.uk
Further Information: The University of Leeds is committed to providing equal opportunities for all and offers a range of family friendly policies. The University is a charter member of Athena SWAN and holds the Bronze award. The School of Dentistry gained the Silver award in October 2017. We will be happy to consider job share applications and are committed to flexible working for all our employees.
Job Details
| | |
| --- | --- |
| School name | University of Leeds |
| Job title | Clinical Associate Professor in Paediatric Dentistry with Honorary Consultant Status |
| Date posted | 04/07/2019 |
| Closing date | 04/08/2019 |
| Reference Number | MHDEN1155 |