Clinical Research Associate
Newcastle University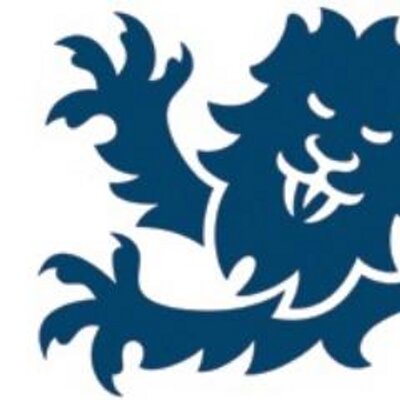 The role

Autologous Tolerogenic Dendritic cells for Rheumatoid Arthritis (AuToDeCRA) is the Musculoskeletal Research Groups flagship programme, investigating the potential of a cellular therapy, derived from a rheumatoid arthritis patient's own peripheral blood, to intercept the disease process and we are now preparing for our second human trial of this therapy, AuToDeCRA-2.  This study will compare different routes of administration, using immune monitoring to track the impact of this novel cellular therapy over a period of three months.  It may also be possible to track the injected cells using MRI. 
This post provides a unique opportunity for an ambitious clinician to develop a practical understanding of experimental medicine research.  You will be responsible for delivering AuToDeCRA-2. Playing a central role in the team, acting as a liaison between the research laboratory team, the Good Manufacturing Practice (GMP) advanced therapies laboratory, the NHS rheumatology team and the NIHR Clinical Research Facility.   You will identify potential participants, via face-to-face and telephone consultations, explaining the study and obtaining consent. You will be responsible for overall trial management and logistics, including oversight of study visits, preparing study reports and manuscripts. 
We are looking for a dynamic, conscientious, self-motivated team player, with a thirst for new knowledge and an appetite for discovery.  You will hold a medical degree and a license to practice in the UK.  
This post is fixed term for two years.   
Informal enquiries can be made to John.isaacs@ncl.ac.uk or Arthur.pratt@ncl.ac.uk 
You should attach a statement to their application that describes their research interests and, in particular, highlights their relevant experience.
Job Details
| | |
| --- | --- |
| School name | Newcastle University |
| Job title | Clinical Research Associate |
| Date posted | 01/07/2021 |
| Closing date | 31/07/2021 |
| Reference Number | 8162 |