Clinical Assistant Professor in Ophthalmology (fixed term)
University of Nottingham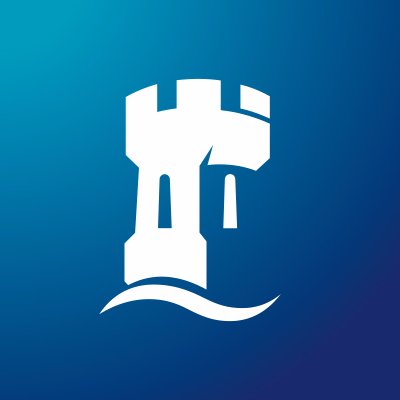 The University of Nottingham seeks applications for a Clinical Assistant Professor (Clinical Lecturer) in Ophthalmology. A clinical lectureship in Ophthalmology provides advanced integrated academic and clinical training for those pursuing a career in Ophthalmology. The post will have a strong research commitment in Ophthalmology research. You will, therefore, develop your research and academic skills, selecting a research supervisor and research project around your interests in Ophthalmology and undertake research. You will become a member of the well-developed Clinical Academic Training Programme in the School of Medicine, University of Nottingham (www.nottingham.ac.uk/go/catp). The programme provides support in clinical academic training, with research funding applications, networking and mentorship.
This post is intended for applicants already having received doctoral level training and have been awarded a PhD/MD by research. You will spend 50% of your time in Ophthalmology research and academic training at the University of Nottingham, with 50% of the time consolidating your clinical experience in Ophthalmology. 10% of time in post (split between clinical and academic components) will be spent delivering undergraduate or postgraduate taught course teaching. You would be expected to develop plans for a post-doctoral or clinician scientist award which may shorten the lectureship. The post does not attract its own National Training Number (NTN) but existing NTN holders with more than one year (full-time equivalent) to CCT and who have already been awarded a PhD/MD by research may be eligible for the award of an NTN(A). This should be discussed with the Directors of the Clinical Academic Training Programme (www.nottingham.ac.uk/go/catp).
This post will be offered on a fixed-term contract for a period of 4 years (if full-time or up to a maximum of 6 years if part-time, pro-rata) or until award of Certificate of Completion of Training (CCT), whichever is the shorter. Hours of work are full time or part time (minimum 0.6FTE).
Informal enquiries may be addressed to Professor Dua, mszhsd@exmail.nottingham.ac.uk. Please note that applications sent directly to this email address will not be accepted.
Our University has always been a supportive, inclusive, caring and positive community. We warmly welcome those of different cultures, ethnicities and beliefs – indeed this very diversity is vital to our success, it is fundamental to our values and enriches life on campus. We welcome applications from UK, Europe and from across the globe. For more information on the support we offer our international colleagues, see our Moving to Nottingham pages.
For all successful international applicants, including EU/EEA applicants from January 2021, we offer an interest-free loan to help cover the cost of immigration-related expenses to the UK, including visas and the NHS surcharge. For more information download our Support with Immigration Expenses document.
Job Details
| | |
| --- | --- |
| School name | University of Nottingham |
| Job title | Clinical Assistant Professor in Ophthalmology (fixed term) |
| Date posted | 24/05/2021 |
| Closing date | 23/06/2021 |
| Reference Number | MED183221 |