Professor/Associate Professor (Honorary Consultant) in Haematology
University of Leicester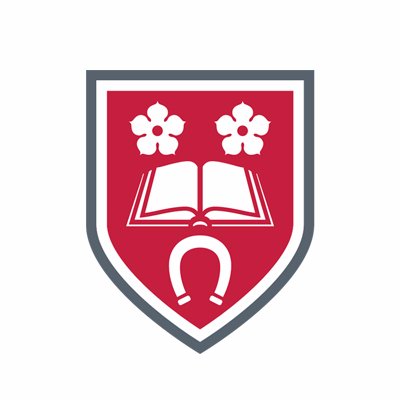 The University of Leicester is seeking a high calibre Clinician Scientist with a research profile of national/international standing to carry out, disseminate and obtain funding for high quality research in the field of haematology. They will be expected to collaborate with and supervise others in producing innovative research with a major influence on the discipline, in line with and making a significant contribution to the College's research and teaching strategies.  They will join the Ernest and Helen Scott Haematological Research Institute (Director Professor Martin Dyer) based in the Henry Wellcome building on the University campus.
This is a leadership role in line with the Department and College's learning and teaching and research strategies. You will be a contributor to the University's REF return, or equivalent; be a significant research income generator, and supervise a team of clinical and non-clinical postgraduate and undergraduate researchers.
In addition you will be required to undertake consultant duties to support the haematology service within South East Midlands Oncology Centre based at the University Hospitals of Leicester NHS Trust, contributing to direct clinical service delivery depending on your skills, knowledge and expertise. Finally you will play a prominent role in shaping and developing the future of these services.
Please click here for more information and to apply.
The closing date for this post is midnight on 4th March 2020. 
Further Information
This is a full time, permanent role at Clinical Consultant level. 
Informal enquiries are welcome and should be made to Professor Anne Thomas at107@le.ac.uk and Professor Martin Dyer mjsd1@le.ac.uk.
Leicester is a leading University committed to international excellence, world-changing research and high quality, inspirational teaching. The University is ranked within the top 25 UK Universities in all international league tables and we are strongly committed to inclusivity, promoting equality and celebrating diversity among our staff. Located in the heart of the UK, you will have the opportunity to progress your career in a supportive and varied environment that values hard work and recognises individual achievement.
In return for your hard work, we offer a working environment that is committed to inclusivity, through promoting equality and valuing diversity. We offer a competitive salary package with excellent pension scheme and a generous annual leave allowance. Located close to Leicester city centre, our award winning campus benefits from a wide range of cafes, a fully equipped sports centre and nursery facilities. Further information regarding our extensive range of staff benefits is available here. 
Job Details
| | |
| --- | --- |
| School name | University of Leicester |
| Job title | Professor/Associate Professor (Honorary Consultant) in Haematology |
| Date posted | 28/01/2020 |
| Closing date | 04/03/2020 |
| Reference Number | 1801 |