Director of Clinical Studies
University of Leicester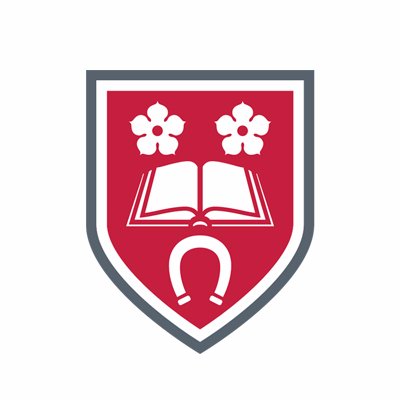 This exciting senior role in Leicester Medical School is for a highly motivated clinician with a passion for undergraduate medical education to lead delivery of the clinical phase (phase 2: years 3-5) of our recently transformed undergraduate medical course. You will work closely with the Head and Deputy Head of School and the Director of Phase 1 (our pre-clinical phase), whilst managing our Heads of Year (years 3-5), and clinical block leads to deliver our exciting clinical curriculum for our growing Medical School. 
You will have responsibility for developing and delivering the curriculum of the clinical years, its quality assurance and have a desire to continuously enhance it. You will work closely with our Assessment team to provide high quality formative and summative assessments across the full range of modalities from knowledge, to clinical practice as well as our students' professional performance. As an experienced clinical educator you will provide guidance and support to clinical students whilst also taking a key role in our Health and Conduct Committee which handles those students struggling to manage, or engage with, our course. 
You will be responsible for ensuring our curriculum is up-to-date and meets all regulatory requirements set by the GMC, our university and other relevant organisations, whilst also seeking to forge a course that is innovative and inspiring so that we produce genuinely excellent doctors.
You will have a strong clinical background and experience of senior leadership at consultant level, as well as expertise as a senior medical educator.
As a member of the School's Executive Team you will have a senior role in achieving our ambition to be a world-leading medical school, routinely within the top tier of UK Medical Schools.
Further Information
The University of Leicester is committed to international excellence, world-changing research and high quality, inspirational teaching. Our strength is built on the talent of our scholars, drawn to us by a mutual passion for discovery. We seek to embed an adventurous and entrepreneurial spirit into our research culture, and to create an environment in which both disciplinary excellence and interdisciplinarity thrive.
In return for your hard work, we offer a working environment that is committed to inclusivity, through promoting equality and valuing diversity. Located close to Leicester city centre, our award winning campus benefits from a wide range of cafes, a fully equipped sports centre and nursery facilities. Further information regarding our extensive range of staff benefits is available here.
Job Details
| | |
| --- | --- |
| School name | University of Leicester |
| Job title | Director of Clinical Studies |
| Date posted | 03/01/2019 |
| Closing date | 04/02/2019 |
| Reference Number | 807 |