Associate Professor/Honorary Consultant in Cardiovascular Imaging
University of Leicester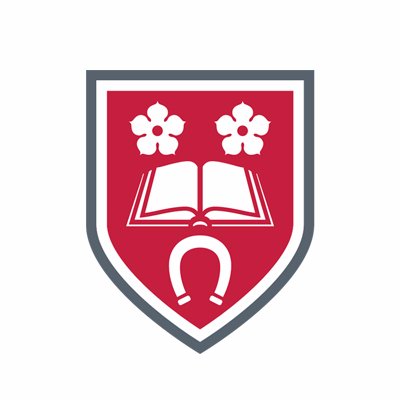 You will be a high calibre clinician scientist and will further build your strong research and publication profile both nationally and internationally and enhance impact activity. You will be expected to be a contributor to the University's REF2021 return, be a significant research income generator, and supervise a team of clinical and non-clinical postgraduate and undergraduate researchers.
As an Associate Professor you will be part of a multi-disciplinary team of scientists and clinicians who have been brought together to develop a programme of high quality research.
This post is available to 31 October 2023, in line with Professor Gerry McCann's NIHR Research Professorship, and will enable you to consolidate your academic profile with a view to obtaining an independently funded fellowship/tenured position at professorial level.  You will be expected to carry out, disseminate and obtain funding for high quality research in the field of cardiovascular imaging, collaborating with and supervising others in producing innovative research with a major influence on the discipline, in line with and making significant contribution to the Department's teaching and research strategies.
You will be expected to contribute to engagement or enterprise activities in support of your own agenda of work and that of the Department. The group has a national and international reputation in translational research and combines clinicians from University Hospitals of Leicester NHS Trust http://www.leicestershospitals.nhs.uk/ (see also appendix) and laboratory, translational and clinical scientists within the University of Leicester.
You will also deliver and support the clinical cardiology and imaging service as part of a multi-disciplinary team managing patients. The clinical sessions will be negotiated to take into account the research interest of the appointee, but are expected to include a mixture of in-patient and out-patients.
As the ideal candidate you will be able to demonstrate extensive professional experience and the ability to deliver substantial contributions in research, teaching and leadership and management. You will have an established national research reputation, which you will further in this role through making a significant impact on the institution and on your discipline. Your research plan must fit and compliment the research interests of the Department and College.
Job Details
| | |
| --- | --- |
| School name | University of Leicester |
| Job title | Associate Professor/Honorary Consultant in Cardiovascular Imaging |
| Date posted | 28/05/2019 |
| Closing date | 20/06/2019 |
| Reference Number | 1021 |