Associate Professor in Clinical Oncology/Honorary Consultant
University of Leicester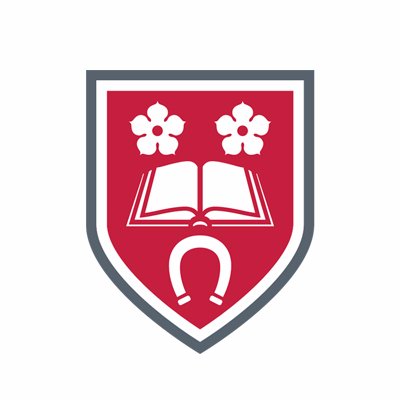 As a high calibre clinician scientist (Clinical Oncologist) with a research profile of well established national and international standing, this role will allow you to further build your strong research and publication profile both nationally and internationally and enhance impact activity, contributing to the University's REF return in 2020. You will be a significant research income generator and supervise a team of clinical and non-clinical postgraduate and undergraduate researchers.
You will be part of a multi-disciplinary team of scientists and clinicians who have been brought together as part of the Leicester Cancer Research Centre (encompassing the Leicester Experimental Cancer Medicine Centre http://www.ecmcnetwork.org.uk/centres) to develop a programme of high quality research directed at developing new personalised approaches to therapy. The group has a national and international reputation in translational research and combines clinicians from the University of Leicester and Northampton General Hospital NHS Trust (see also appendix) together with scientists in the University of Leicester.  
Further Information
Applicants are sought with a specialist interest in care for patients with just breast cancer, however applicants from those with other speciality interests may be considered. You will demonstrate extensive professional experience and the ability to deliver substantial contributions in research, teaching and leadership and management. You will have an established national research reputation, which you will further in this role through making a significant impact on the institution and on your discipline. Your research plan must fit and compliment the research interests of the Department and College.
Job Details
| | |
| --- | --- |
| School name | University of Leicester |
| Job title | Associate Professor in Clinical Oncology/Honorary Consultant |
| Date posted | 16/10/2018 |
| Closing date | 30/01/2019 |
| Reference Number | 84 |