Academic Clinical Lecturer or Clinical Research Fellow/Honorary Lecturer in Public Health
University of Leicester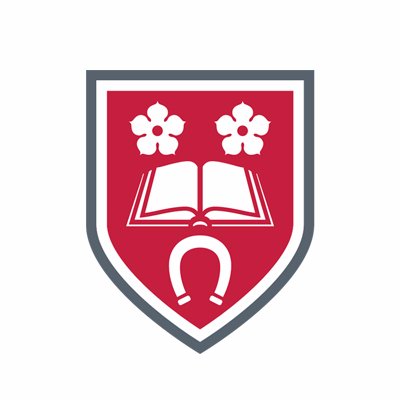 In conjunction with the East Midlands Training Programme in Public Health, the post will provide academically strong candidates with opportunities for training and development in a variety of public health topics, research skills and methodologies to attain publications, and teaching to underpin a career in academic public health. Training will integrate service and academic perspectives across the range of public health competencies, including exposure to a variety of service contexts via a rotation organised through the Training Programme. 

Appointees will spend 50% of their time in clinical training and 50% of their time undertaking academic work.
Training opportunities will be provided in a variety of public health topics and research methodologies, together with support to develop teaching skills and to achieve research publications.  
The post is part of the East Midlands Postgraduate Training Programme in Public Health.
The Postgraduate Dean confirms that this post has the required educational and Dean's approval for training in public health.
An application will be made to NIHR to obtain recognition as a locally funded lectureship within the integrated clinical academic training scheme provided the appointee meets the required criteria including possession of an MD or PhD.
Honorary contracts will be sought from Public Health England and the NHS as required. 
You must be a registered medical practitioner, holding a licence to practice,  or a public health practitioner at NHS Band 6 or above holding a relevant first degree (at least 2.1) or health professional qualification and have at least 36 months postgraduate work experience in an area relevant to public health practice.  You must have successfully completed Part A MFPH within a formal public health training programme and Phase 1 training of the public health specialty new curriculum. For appointment as an Academic Clinical Lecturer you must possess a higher degree.
Job Details
| | |
| --- | --- |
| School name | University of Leicester |
| Job title | Academic Clinical Lecturer or Clinical Research Fellow/Honorary Lecturer in Public Health |
| Date posted | 07/05/2019 |
| Closing date | 04/06/2019 |
| Reference Number | 1133 |