Academic Clinical Lecturer in Cardiology
University of Leicester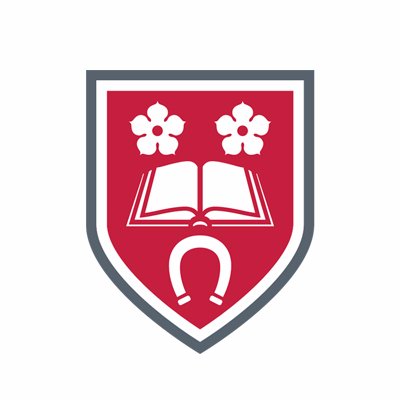 This post is offered by the University of Leicester in partnership with the University Hospitals of Leicester NHS Trust and Health Education England working across the East Midlands as support to the BHF Accelerator Award. The BHF Accelerator (£2.5M over 5 years) has been awarded to the University of Leicester/UHL partnership to attract, identify and develop, the next generation of early career researchers such that they have progressed to independent research leaders within the life-time of the award. The post holder will become a member of an Accelerator cohort of early career researchers who will be supported by bespoke training, mentoring, and educational programmes.
The post offers the opportunity for those with excellent potential as clinical academics to further develop their clinical and academic skills, produce high level publications and to compete and attract external grant funding. Appointees will spend 50% of their time in clinical training and 50% of their time undertaking academic work.
The Postgraduate Dean has confirmed that this post has the required educational and staffing approval.
You will be a registered medical practitioner holding a licence to practice 
and an NTN in Cardiology having achieved an outcome 1 at the most recent ARCP, or have been through national recruitment and be regarded as appointable at ST3 or above and be able to provide formal evidence of this
.
Applicants must have a strong research background in cardiology with research interests complimentary to those in the College and have a higher degree (MD/PhD, or equivalent), or have submitted a higher degree at the time of application with it being awarded prior to commencement.
 You will be required to produce high level publications and attract external funding.
Job Details
| | |
| --- | --- |
| School name | University of Leicester |
| Job title | Academic Clinical Lecturer in Cardiology |
| Date posted | 25/03/2019 |
| Closing date | 23/04/2019 |
| Reference Number | 958 |