Clinical Research Fellow in Cardiovascular Magnetic Resonance (2)
University of Leeds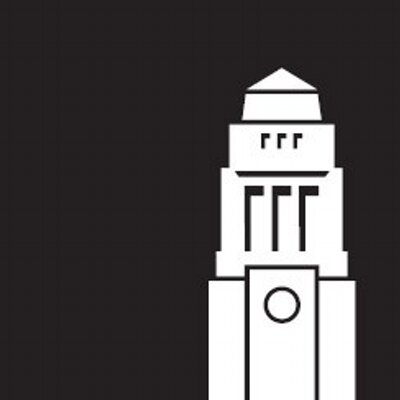 School of Medicine
Leeds Institute of Cardiovascular and Metabolic Medicine
Are you medically qualified and ambitious with an interest in research and cardiac magnetic resonance? Do you have experience of working in cardiology and cardiac imaging? Do you want to further your career by undertaking an MD or PhD degree in one of the UK's leading research-intensive Universities?

You will support and undertake research in Cardiovascular Magnetic Resonance (CMR). Our research work covers ischaemic, diabetic, valvular heart disease and other cardiovascular conditions, and we develop and apply advanced CMR methods including MR Spectroscopy, Diffusion Tensor Imaging, multi-directional flow and parametric mapping.  You will lead your own studies in a specific area of your interest, including methods development and clinical studies. In addition, you will support multi-centre studies in the department, contribute to the work of the research group as a whole and support the clinical CMR service.

You will work towards an MD and there may be an opportunity to extend this by a further year in order for you to obtain a PhD.  You will be supported in preparing grant applications for personal research fellowships for example with the British Heart Foundation. This is an exciting opportunity if you are a cardiology trainee in the later stages of training, especially if you are aiming to sub specialise in cardiac imaging or pursue an academic career. You will also have the opportunity to undertake clinical training in CMR up to Level 3. 
Salary awarded depending on trainee's current NHS pay scale and pay protection status under transitional arrangements (£33,221 - £50,068 p.a. or £37,935 - £48,075 p.a.)
To explore the post further or for any queries you may have, please contact:Professor John Greenwood, Professor of Cardiology
Tel: +44 (0)113 343 8469, email: j.greenwood@leeds.ac.uk
Job Details
| | |
| --- | --- |
| School name | University of Leeds |
| Job title | Clinical Research Fellow in Cardiovascular Magnetic Resonance (2) |
| Date posted | 07/02/2020 |
| Closing date | 06/03/2020 |
| Reference Number | MHLCM1220 |